Fifty years ago today, CS Lewis, beloved author and apologist CS Lewis died, on the same day as John F Kennedy and Aldous Huxley. He left behind an a lasting, and important legacy and a library of important Christian writings. My friends at the Colson Center for Christian Worldview have been celebrating the life of CS Lewis this week and have allowed me to give away a copy of
Mere Christianity
, one of Lewis's best known books and an important read.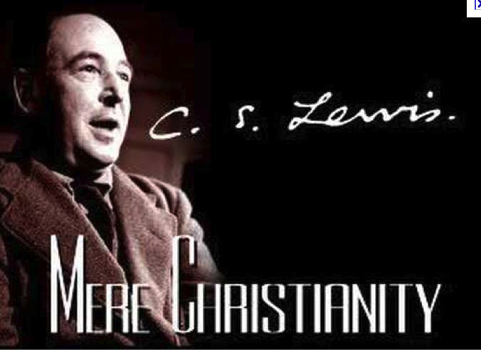 Here are links to a few of the Colson Center's articles this week.
CS Lewis, Head and Heart
Become a Narnian
Screwtape and Everyday Faith
To enter, comment on this blog post, retweet, or share this on Facebook. I will choose the winner tomorrow!
Thanks to the
Colson Center
for generously providing for this giveaway. Be sure to check out there resources and consider signing up for the Centurions Program.